School News
Subscribe to posts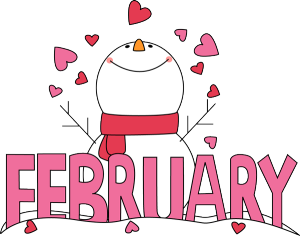 Please check out the Lakeshore Links Update #10
Tommorrow, Friday, February 2 is a PA Day!  Remember, no school for students! Enjoy the snow!
Tuesday, February 6, Lakeshore will be recognizing Walk to School Day. The Eco Club wants everyone to remember that even though the weather is cold, a morning walk is a refreshing way to get to school! Walk to school and be sure to check in with an Eco Club member for a special treat!
Please check out the Lakeshore Links Update #9
Lakeshore Links January 2018 Update #8
A couple updates for you in this final issue for the calendar year, of the Lakeshore Links.  Take a look.
Warm Greetings of the season to all our Lakeshore Families!  Best Wishes for the new year!
The students in Lakeshore's Press Club have been hard at work this fall. Check out everything that has been happening at Lakeshore from the student's perspective in the student published newsletter. 
Construction Work on Lakeshore Playground
Some construction work is planned for our playground area with the aim of increasing accessibility for all.  The project is being undertaken by the City of Burlington.   The work is to be done hopefully over the next couple of weeks beginning sometime this week. Construction is expected to last 5-7 days depending on the weather.  The playground equipment area will be fenced off during construction and students will not have access to it until we receive the go-ahead from the City.  The work to be done includes the following:
-          Removal of pea gravel surface at playground
-          Remove of portion of the plastic playground curbing barrier (NE corner)
-          Installation of a section of  the flush concrete curb and ramp into playground
-          Installation of engineered wood fiber safety surfacing
-          Installation of paved concrete connecting path from blacktop to transition curb/ramp
 Any questions about this project may be directed to the school office or to the City of Burlington.