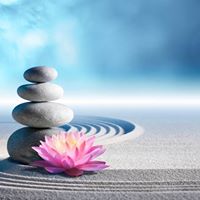 On Wednesday, April 18th from 6:30 pm to 8 pm Lakeshore Public School will be hosting our first Wellness evening. 
The evening will incorporate many fun and informative events for your family to participate in.
We will be starting off the evening at 6:30 pm in the gymnasium with a presentation from Lakeshore's primary choir followed by a 15 min presentation by a guest speaker from Healthy Kids.
 From 7:00 - 7:30 pm, Lakeshore families will then have the opportunity to visit the Wellness Marketplace to learn about different, unique clubs, organizations and supports in the community that you and your child can participate in. 
We will then be finishing the evening from 7:30 - 8:00 pm with interactive activities for families to enjoy together. There will be wellness and fitness workshops for you and your children to take part in such as a fitness game outside, Taekwondo, and fun movement activities. 
There will also be some amazing door prizes such as RBG passes, Rockin Jump passes, OMAC Taekwondo passes, a signed Toronto ROCK jersey and so much more!  The class that has the most students attending Lakeshore's Wellness Evening will also win a class prize! We hope to see you all there!
The school Book Fair will also be open from 6:30 - 8 pm in the library. Come check it out!